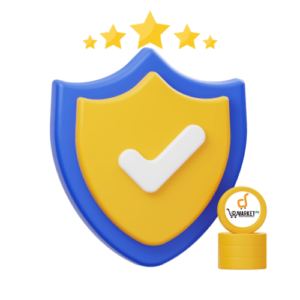 To ensure a smooth replacement process, please make sure you meet the following requirements:
Important:
We cannot be held responsible for incorrect orders.
If the warranty protector seal is broken, tampered with, or if there are any torn flex cables, super glue, adhesives, or other materials applied, the product will no longer be eligible for warranty.
The warranty does not cover damage resulting from careless usage of the product, such as ingress of foreign objects and liquids on spare parts or devices, electrostatic discharges, misuse of voltage, or other external factors.
Replacement Timeline:
We initiate the replacement process within 5-7 working days of receiving the product at our center.
Please note that the claim department's WhatsApp support is available from 2 pm to 5 pm and from 5 pm to 9 pm.
Protect your investment with our hassle-free warranty claim process. We've got you covered!