"Communication is at the heart of eCommerce and community."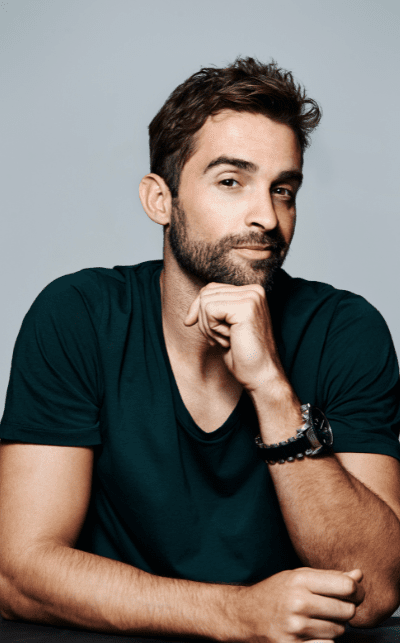 Suleman Baraka
General Manager UAE / Pakistan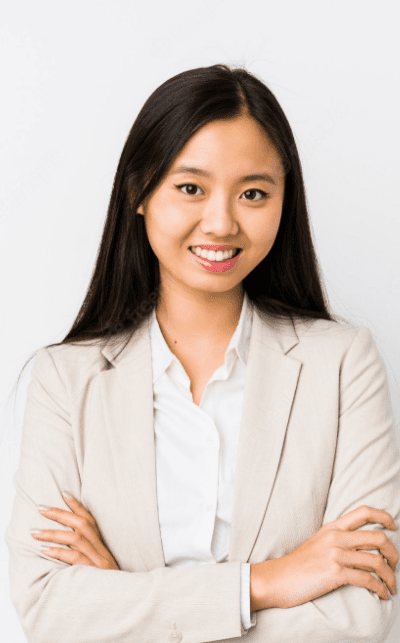 Fang Li 芳 丽
CEO / Founder
Our success is a result of teamwork and building upon our technical expertise and creative style providing a full-service solution to our clients.
SOME WORDS ABOUT WORK
Take a look at the work of our team
We enjoy adapting our strategies to offer every client the best solutions that are at the forefront of the industry.
DMarket.Pk - We Deliver, What We Commit!
"Amazing things will happen when you listen to the consumer."
Communication is a two-way street. We spend a lot of time strategizing what we say to our customers, but we need to spend just as much time listening to understand our customers.
Pakistan's Best Online Store with 3000+ Products At Resounding Discounts in ✓Karachi ✓Lahore ✓Islamabad All Across Pakistan. Pick Your Favorite Mobile Parts, Mobile Phones, Laptops, Smart Watch and Gadgets on Amazing Deals.
DMarket.Pk is a brand of Marhaba Traders, a company having 16 years of excellence in dealing with cellular phones and consumer electronics from all the leading brands, with competitive pricing, vast range of products and providing efficient after-sales service and support to customers with convenience through its online shopping platform and brick-and-mortar wide range of mobile phones from all leading mobile brands, IT and spare parts products, gadgets, consumer electronics.
All other branded products under one roof." Converging over 27 years of rich experience and pioneer status by providing a one-stop solution for all of your shopping needs through DMarket's Online, Retail, the Corporate and Wholesale network backed by efficient after-sales service and quality branded products. " To redefine the landscape of retailing and E-commerce in Pakistan by working towards a more customer-centric business approach and to ensure customer convenience.
I am so happy, my dear friend, so absorbed in the exquisite sense of mere tranquil existence, that I neglect my talents. I should be incapable of drawing a single.