DMarket.Pk
Our Success and Company History.
DMarket.Pk, we are committed to service. The first ones in the best technology.
We created Marhaba Traders Company in 2009 with the clear objective of making the most advanced and innovative technology affordable to our customers. Since our inception, we have wanted to make technology products more accessible, both in terms of price and quality content to help our customers make the best choice. Because your satisfaction is our goal.
At DMarket.Pk, we love and live technology so that you, our customers, can enjoy it easily and simply. Thousands of products in stock with 24h shipping so that your online purchases are fast and affordable.
The 16 workers that in 2020 compose the DMarket.Pk family live the technology so that our users are the first to have the latest news and enjoy the best prices.
Our team is always on the lookout for new products, trying to surprise you with the best products so that you can enjoy every day the best catalogue at your service.
In our firm commitment to satisfaction and good service, we assume the responsibility of offering a high-quality service from beginning to end.
We create content prepared by the best experts who are always looking for the latest launches and trends. In addition, thanks to your requests, we are expanding a constantly changing and renewing catalogue.
To guarantee the most complete attention and service, we have our own repair service that in a very short time will be able to bring your devices back to life.
They are true professionals who will help you with all the necessary attention to guarantee an excellent service and the resolution of any type of issue.
Our great team of Customer Service will help you throughout the process, solving doubts and issues that you may have before and during the completion of your purchase.
A multidisciplinary and native team that will assist you in everything you may need. At DMarket.Pk, we want to become the trusted store of all our users, so they can rely on us for any question, your friendly store of technology and electronics products. Today we can say that thanks to you we have become a reference in the sector.
Being continuously close to our customers has allowed us to create a catalogue of smartphones, tablets, or laptops that are adapted to all types of needs, the doubts and queries make us more demanding. Without the input of our clients, we would not have been able to become who we are.
Thanks to our great effort and commitment to our work,  In addition, we are among the 400 most visited pages in Pakistan and among the 120 with the most traffic in Pakistan, a country with spectacular growth in recent months. At DMarket.Pk we are the reference store of electronic products for thousands of people. More than 15,000 customers have placed their trust in us and we work every day to return that love you show us.
Sponsored by Marhaba Traders @ 2009/22.
11189
Satisfied Customers
We Deliver What We Commit.
It is the result of our desire, as an experienced team, to deliver and maintain quality, service and customer satisfaction, we commit, we deliver, we care…
''We Believe In Our Team''
"A great leader posses a clear vision, is courageous, has integrity, honesty, humility and clear focus. He or she is a strategic planner and believes in teamwork.
Sponsored by Marhaba Traders @ 2009/21.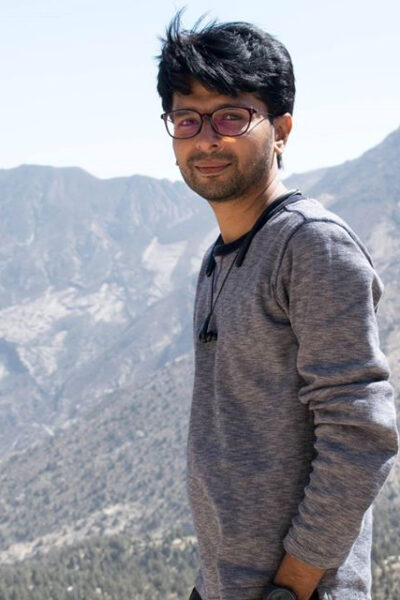 Faizan Chauhaan
CEO / FOUNDER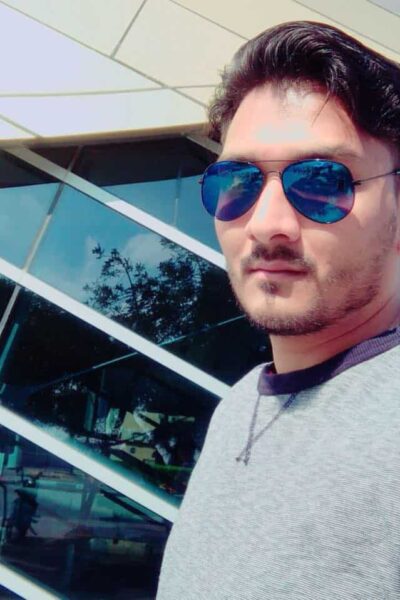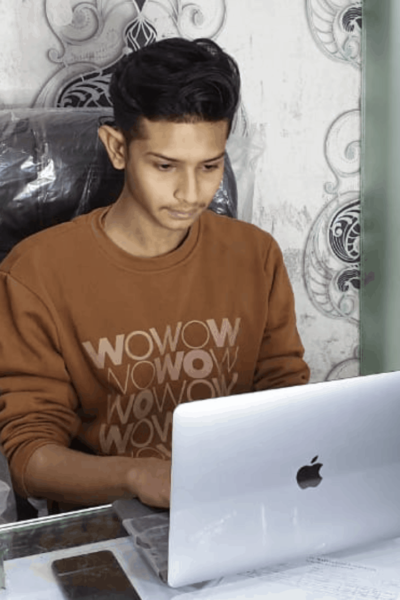 Usama Ghazi
Logistic Support